Business Consultancy, Strategy, Internal Processing, Analysis and Advanced Accounting.
Strategic and managerial consulting to suit your business needs.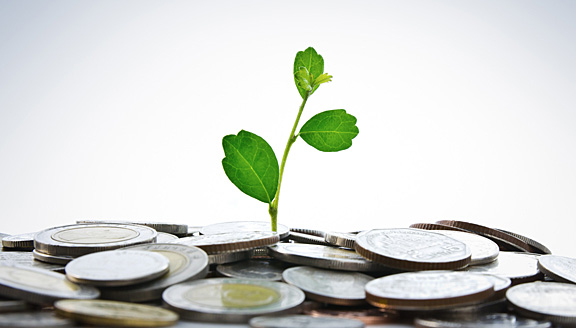 Business Organisation
Are you launching a company and want to organise? Capital Zone is the ideal partner for you, we have helped many companies to start and grow in the market!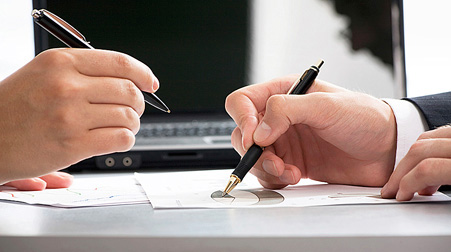 Advanced Accounting
The accounting System must support daily management decisions; it shouldn't be just to notify you on what taxes you must pay. We have a unique model and a constant innovation process.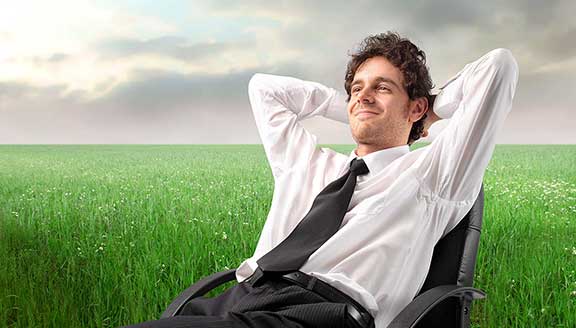 Franchising
Do you believe that your business is a case of success and your aim is to expand it nationally and internationally? Franchising may be the solution; we can help you in this difficult task!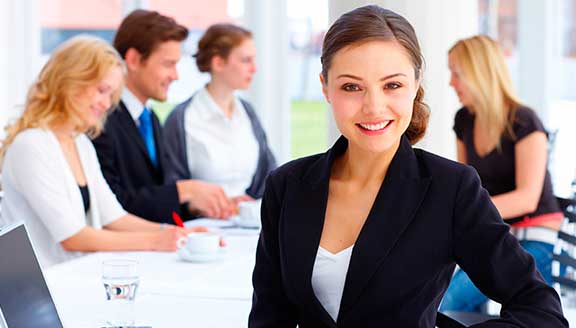 Golden Visa
Invest in Portugal and open the doors to Europe! CapitalZone helps you in the process of getting a golden visa for you and your family!
Government and UE Loans and Grants
Government and UE Loans and Grants for investment are tools that support the creation or expansion of activity of enterprises, by co-financing investments. Benefit from grants and other financial incentives to create your company and you can get up to 95% of your investment back.
We are ready for your challenge!
We have a working process based on our experience and know-how, that follows four phases of intervention and for which we set with you the best approach to achieve your goals.
Even being accompanied by renowned companies in Angola, we never felt as comfortable as when we started working with Capitalzone. Initially in Accounting, with a very practical and focused approach and then on an industrial project with their intervention from the very beginning with the acquisition of Know-how, development of all the studies and projects, and ultimately with the effective request for bank funding and continuous follow-up monitoring. We are very impressed and pleased with the ability and experience of CapitalZone.
FOOTESCOLA, sporting initiation company, has developed an educational process in football for young people of both genders since 1996. From the very beginning CAPITALZONE has been responsible for the accounting area, always proceeding in very professional, empathic and effective way. FOOTESCOLA asked CAPITALZONE for a franchising project to reproduce similar schools, which was a great success taking into account the high number of followers!
Join our Success stories. Contact us!